Tea Towels
100% Linen/Cotton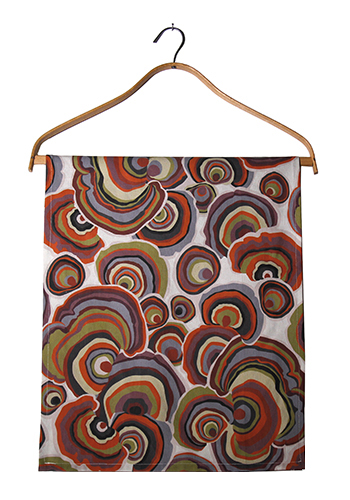 Shelf Fungus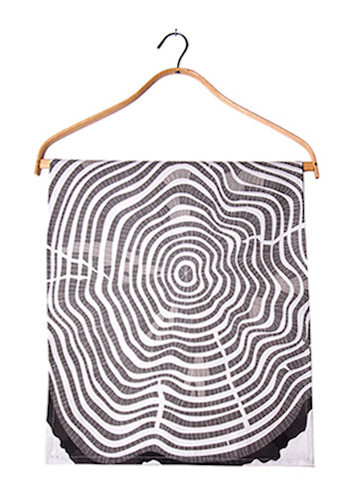 Tree Rings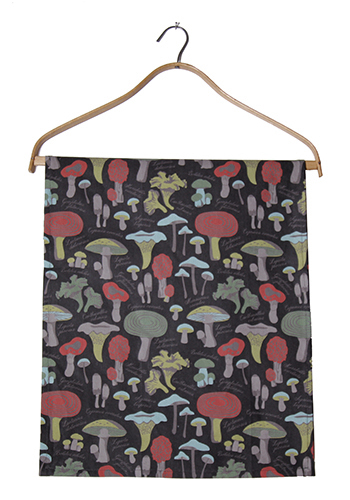 Night Mushrooms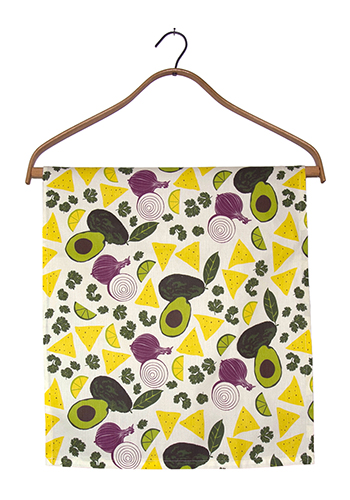 Guacamole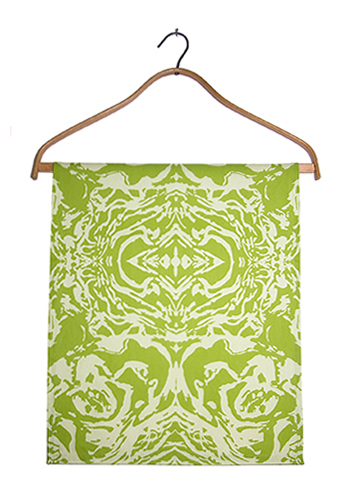 Iceberg Lettuce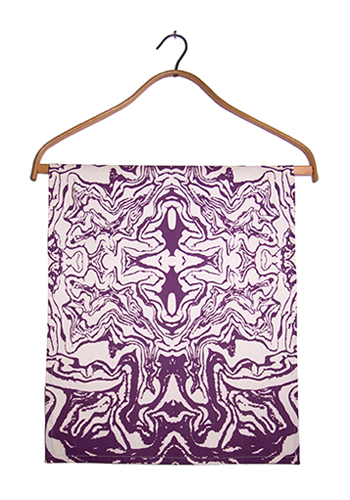 Purple Cabbage
Beets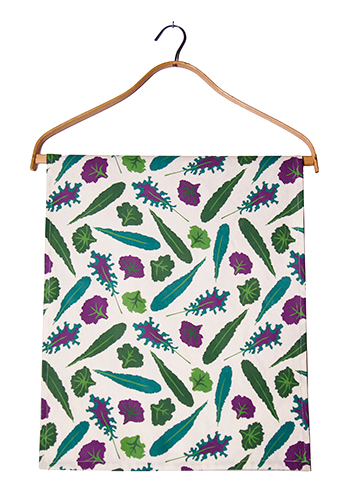 Kale Yeah!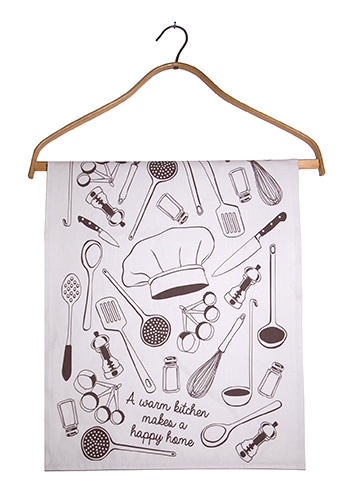 A Warm Kitchen Makes a Happy Home
Napkins
100% Linen/Cotton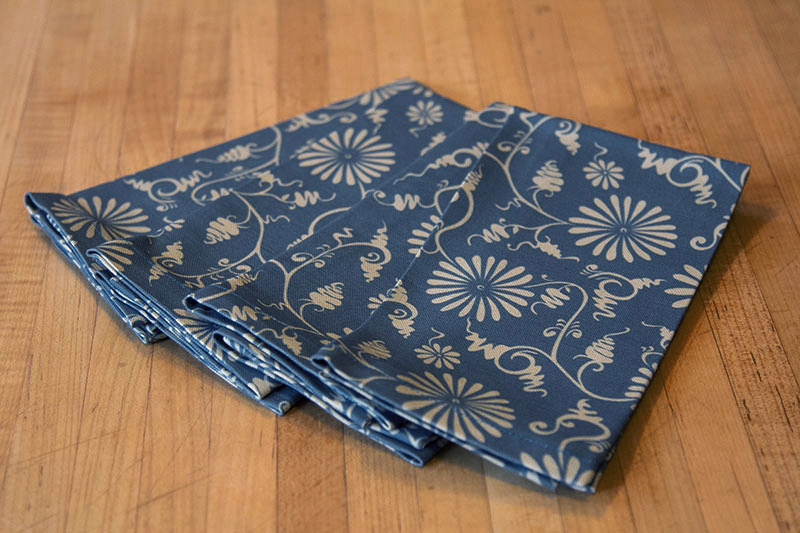 Blue China Floral Napkins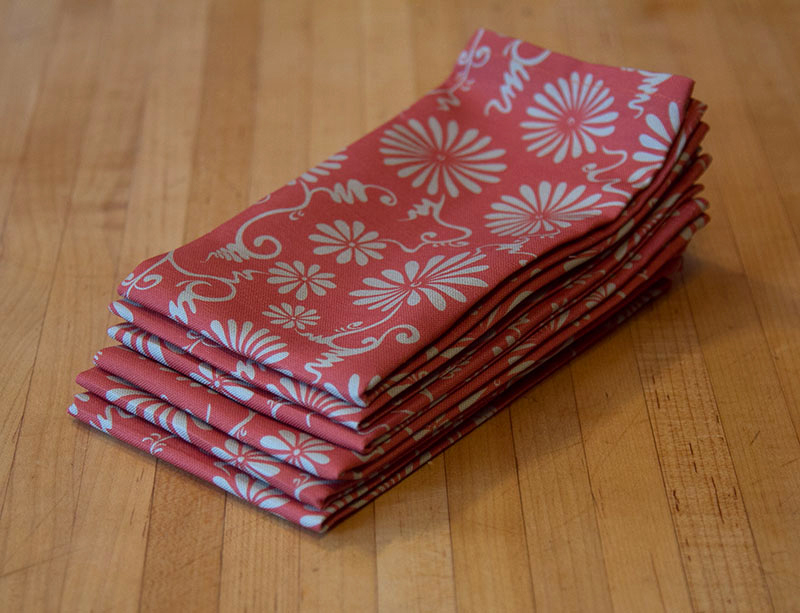 Orange China Floral Napkins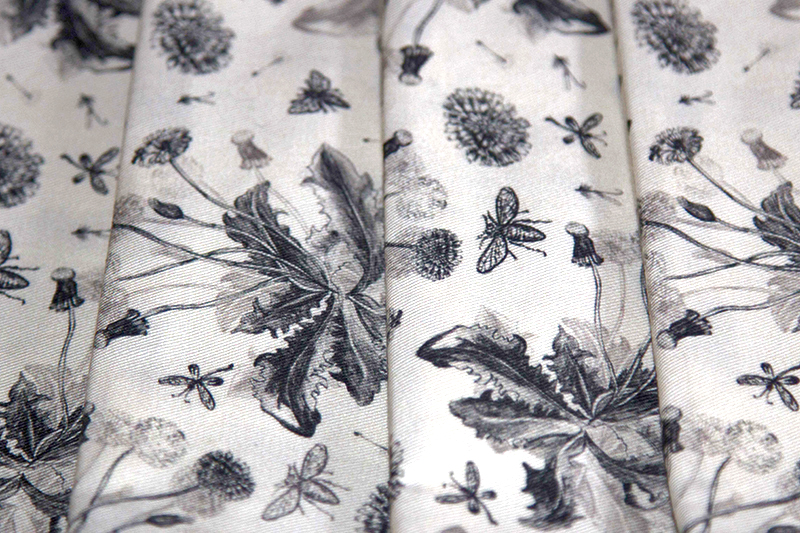 Dandelion Napkins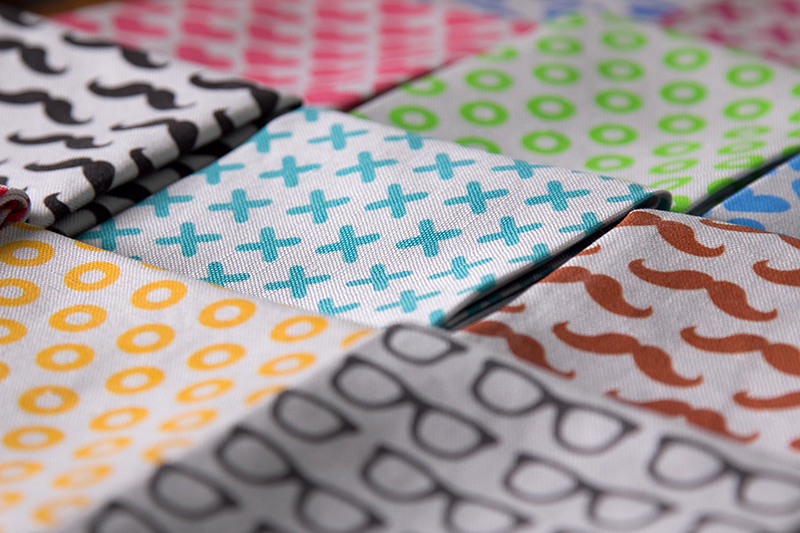 Mix and Match Napkins (detail)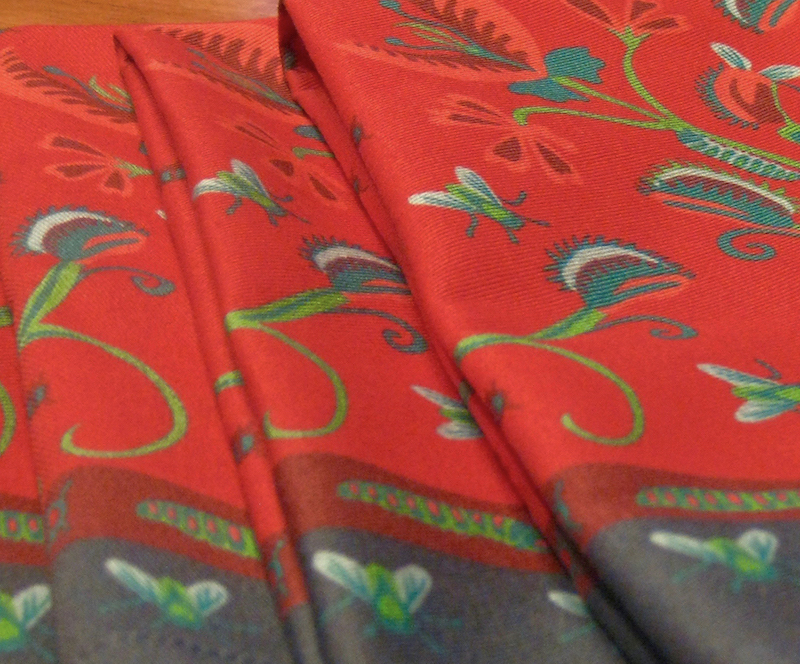 Venus Fly Trap Napkins (detail)
Venus Fly Trap Table Runner (detail)
Pillows
[DISCONTINUED]
100% Linen/Cotton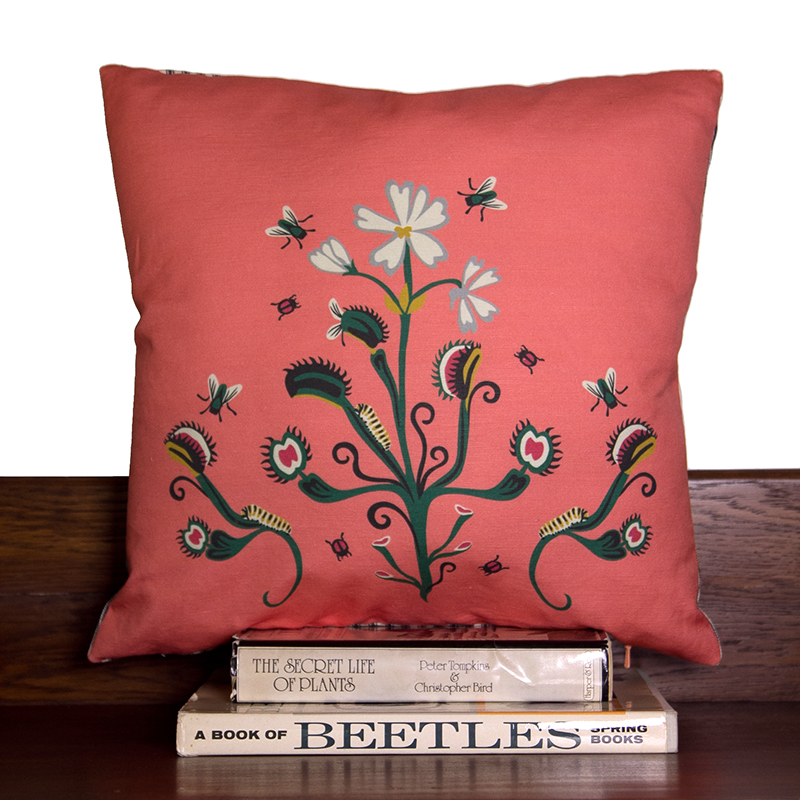 Venus Fly Trap Pillow (Orange) with Ticking Back (16"]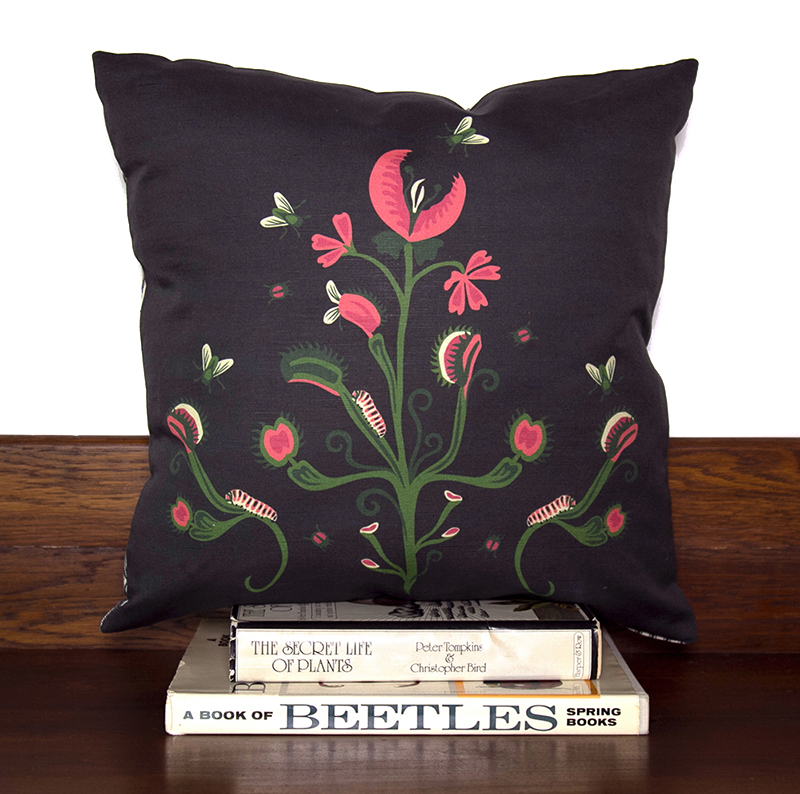 Venus Fly Trap (Black) Pillow with Ticking Back (16")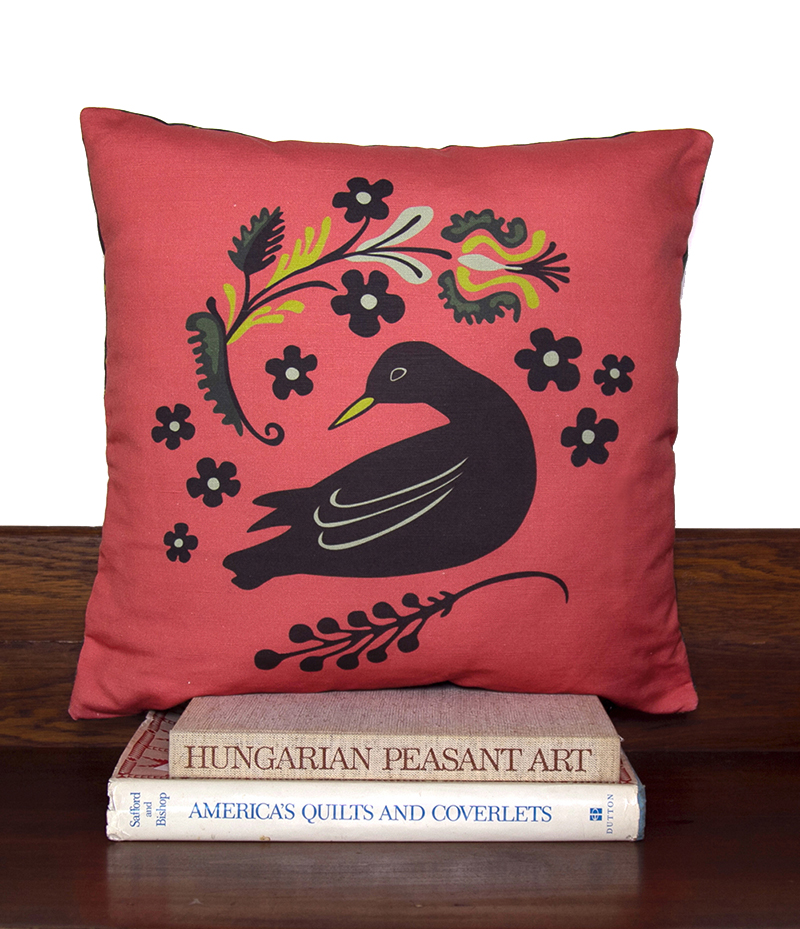 Hungarian Bird Pillow (16")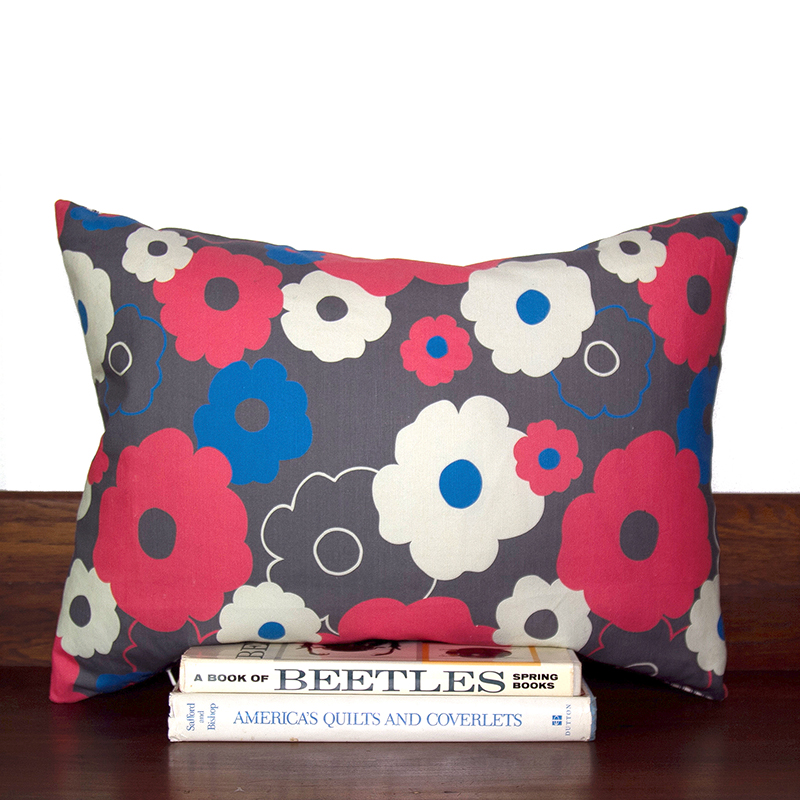 Mod Floral Pillow with Ticking Back (16x22")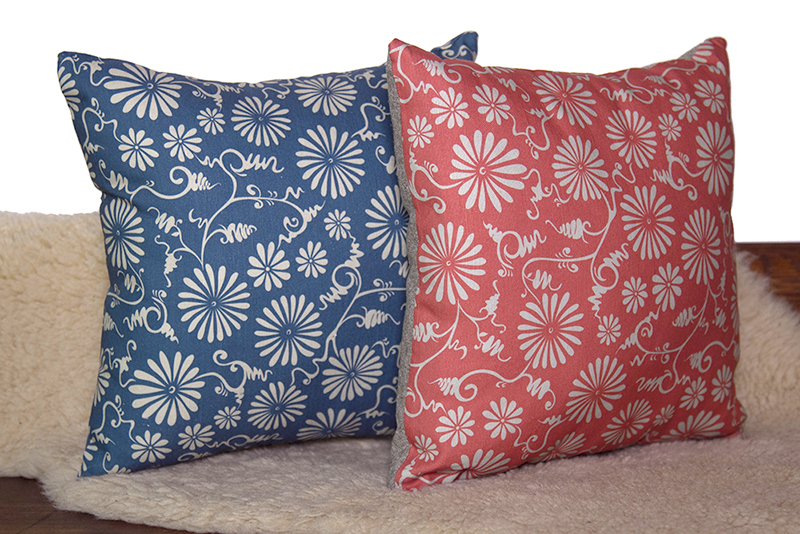 China Floral Pillows (12")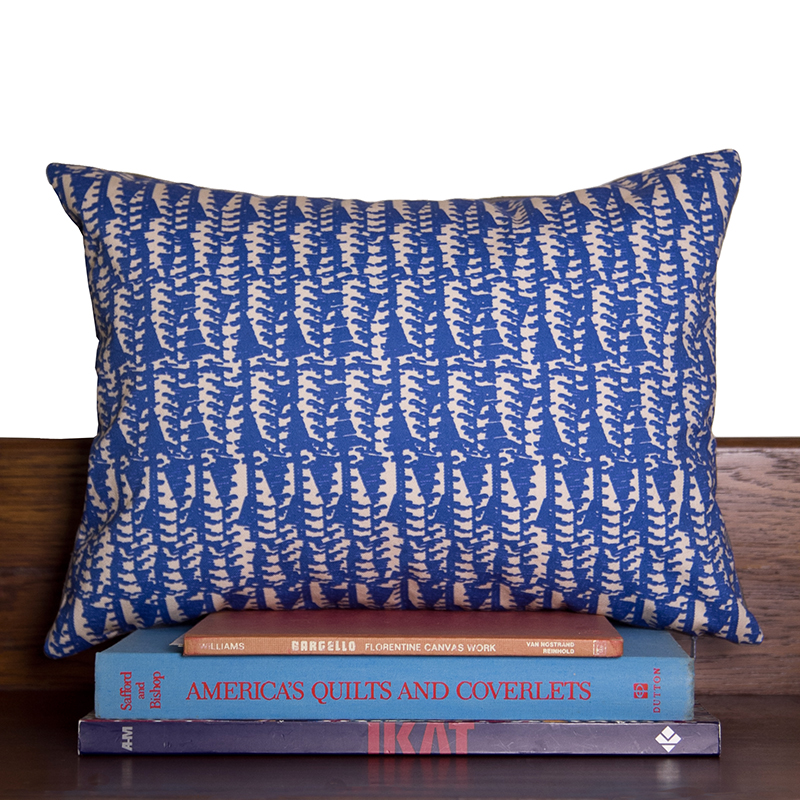 Scribble "Knit" Pillow with Grey Linen Back (12x16"
)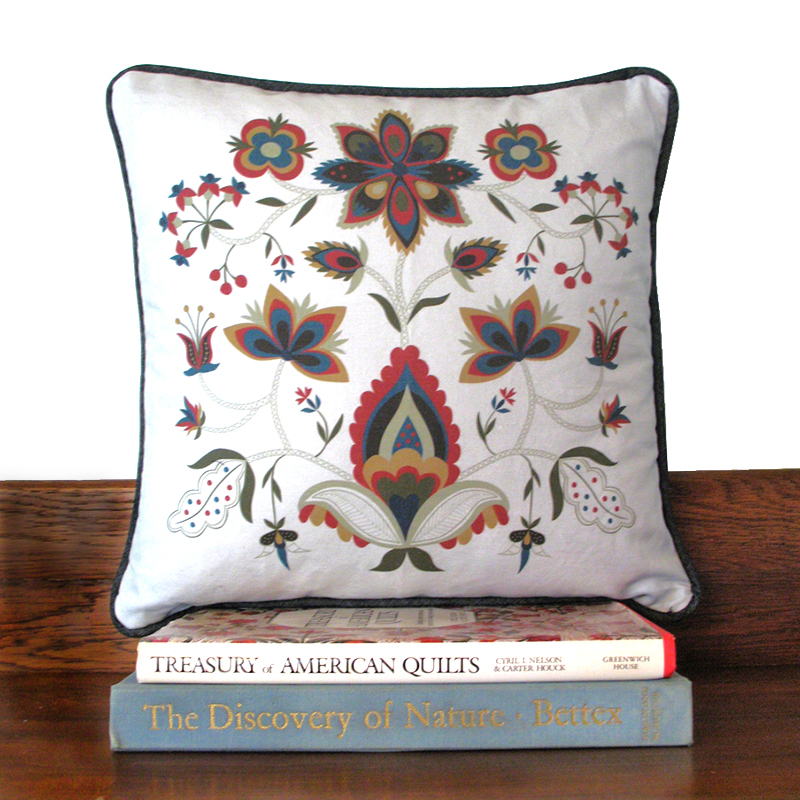 English Floral Pillow with Striped Denim Back and Piping (16x16"
)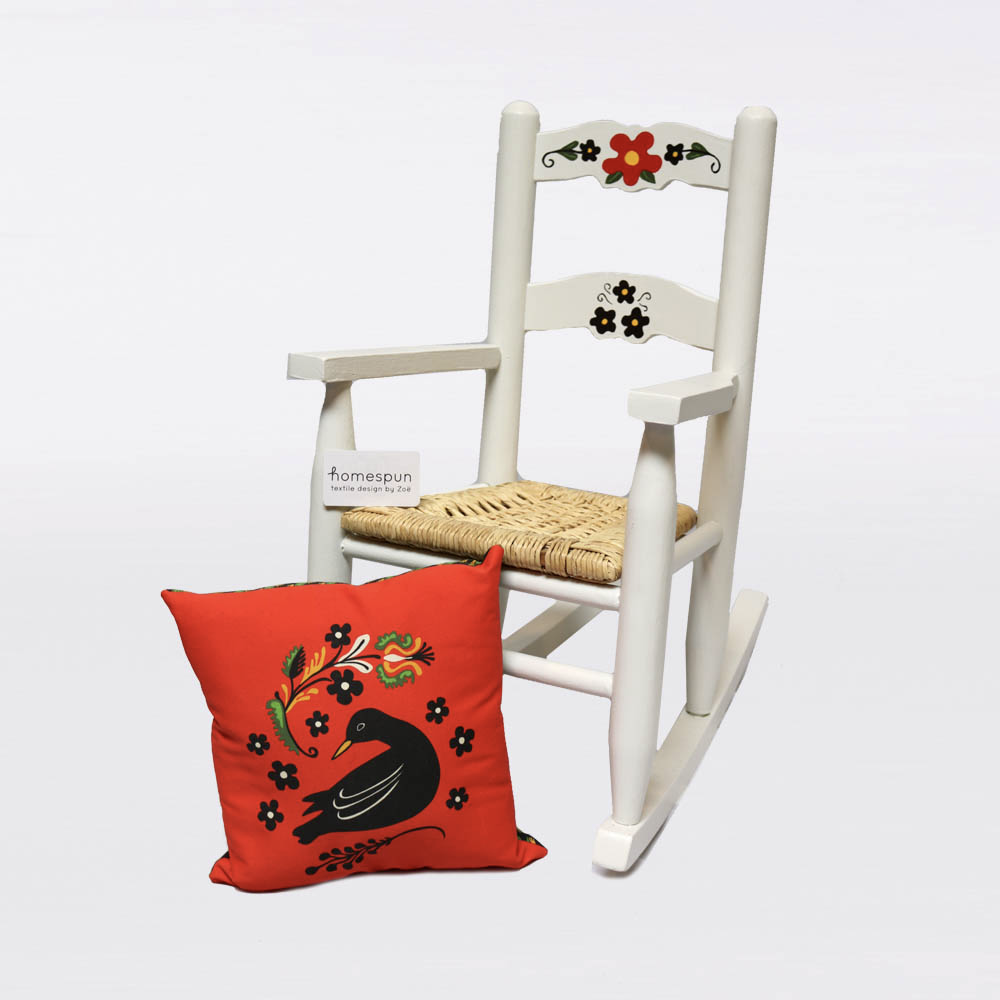 Hungarian Folk Bird Pillow with matching painted Little Folk Rocking Chair
(Created for The Community Warehouse Chair Affair Event, 2017)
Zipper Pouches
100% Linen/Cotton, lined with muslin.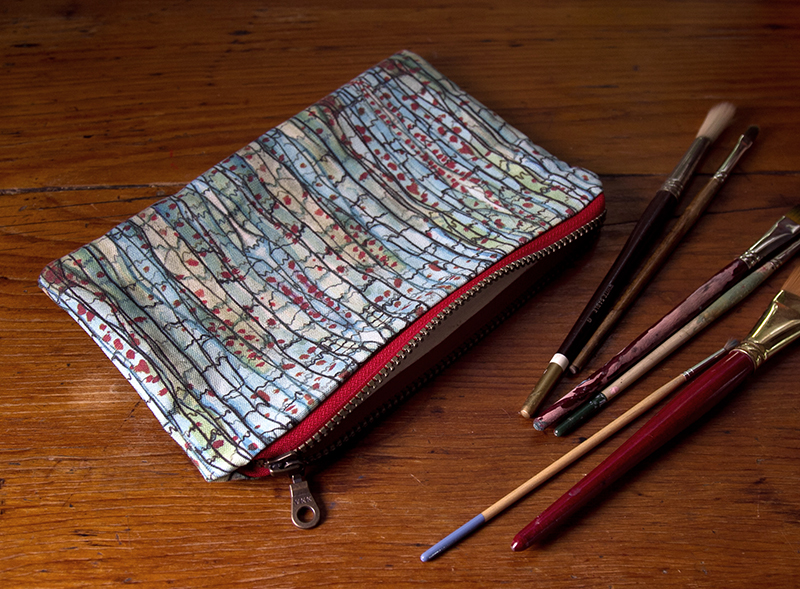 Plant Cells Zippered Pouch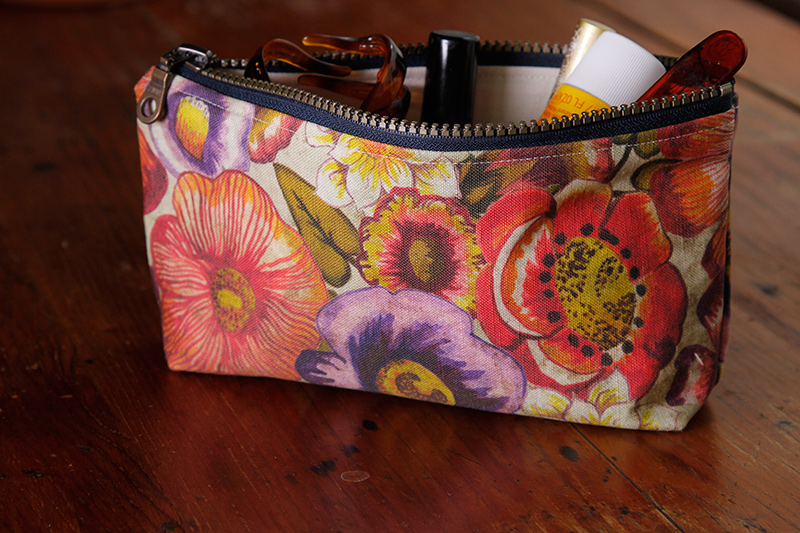 Watercolor Floral Zippered Pouch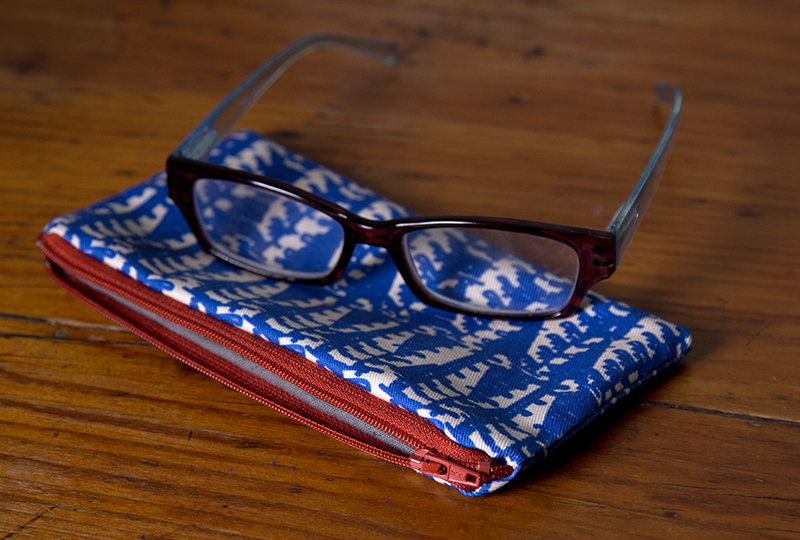 Scribble "Knit" Zippered Pouch
About Homespun by Zoë
Art has always been an integral part of my everyday life. As a child, I'd process my understanding of the world by filling sketchbooks with dramas of characters in outrageous fashions. I majored in Art in college with a thesis in Painting. As an adult, I draw inspiration from tangible things: books, textiles, pottery, art, and nature.
I've been designing textiles since the turn of the century. These designs and various other projects can be viewed my porfolio website: zladesign.com
I welcome custom design projects! A favorite recipe turned into a tea towel; a pattern from a set of your grandmother's dishes or an apron turned into curtains or napkins and tablecloth. I am also able to adjust an existing pattern in scale or color.
MADE IN THE USA
All my designs have been printed on fabric at Spoonflower in North Carolina, and the resulting products are made here in Portland, Oregon.

Thank you for visiting!
Please email with comments or questions:
Zoë Anderson | zoelinnanderson [at] gmail [dot] com
EVENTS
Look for Homespun Textiles by Zoë at these events!
May 20, 2017, Booth #140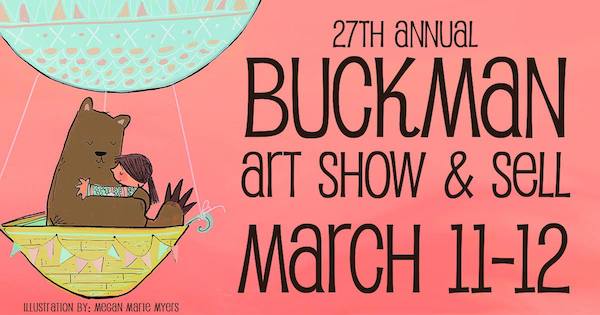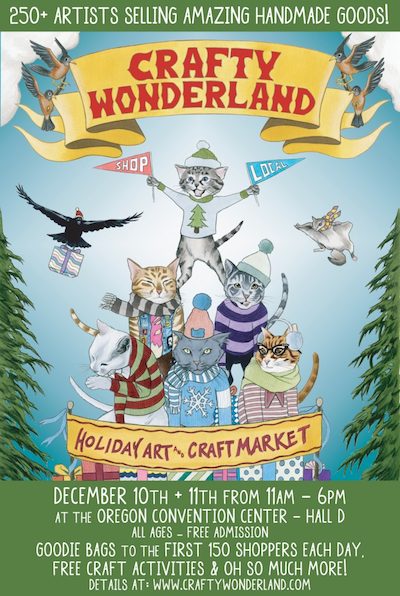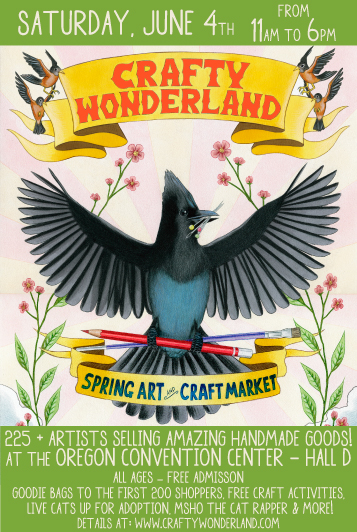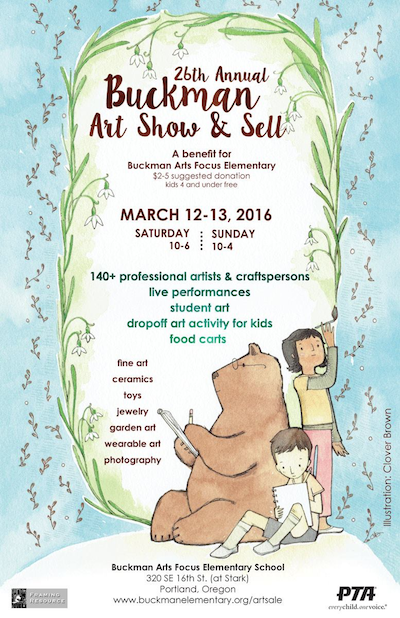 Special thanks to seamstresses Beate Kilber and Amy Ellison for their help with pillow and pouch production, Lev Anderson for the photographs, Grace Kook Anderson for styling advice, Jan Laus for the use her sewing machine before I had my own, Michael Lindsey for his generous web help, and my mother, Carola Penn, for always encouraging me to pursue my creative interests.